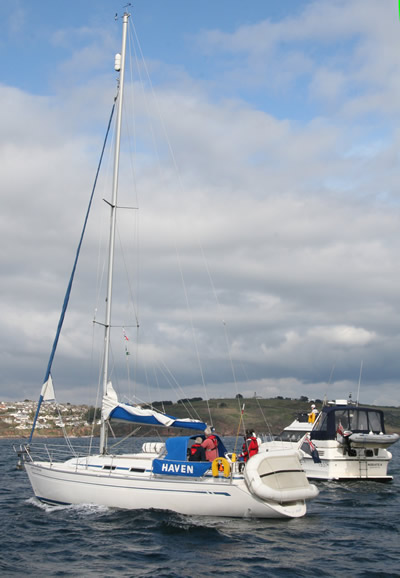 DYC
Cruising
in
Company
2018
Are you and your yacht or motor cruiser interested in Cruising in Company with DYC during 2018?
If so, we are looking to organise a number of trips during 2018 and extend a warm welcome to any members who would like to take part. The emphasis is on good company and having some fun together in a number of fantastic locations.
Members are often looking for crew, so if you would like to join any of our cruises but don't have a boat do let me know and I will make sure anyone looking for crew has your details.
To express interest or for further details please respond to: post@dartmouthyachtclub.co.uk
Tim Vaughan
Rear Commodore Sailing
Programme to be announced
You might find this youtube film from our archive interesting:
https://www.youtube.com/watch?v=XLdM0oAxiDs&authuser=0